We provide a wide range of services
Our Specialization

AIS Securetech specializes in the design, Installation and maintenance of Video Surveillance, Integrated security systems, access control & time and attendance systems, Fire alarm system, PA system, Perimeter Intrusion Detection System, Gate Automation, EPABX/IPABX and GPS solutions for commercial applications.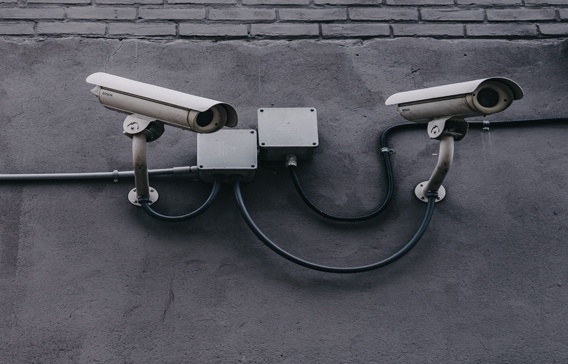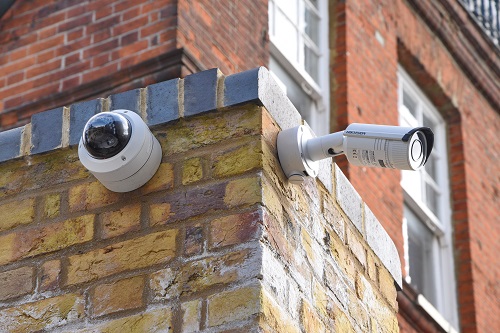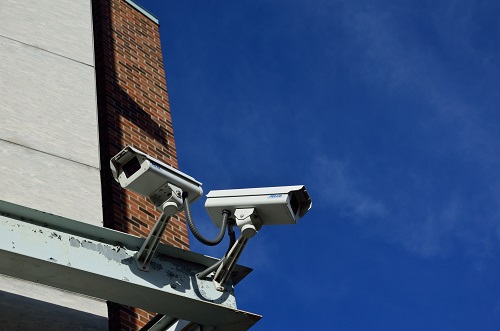 We at AIS Securetech have wealth of knowledge and experience in CCTV security cameras. AIS Securetech is able to provide service and support nationwide for video surveillance system and CCTV security cameras.
CCTV Technologies:
DVR/NVR based System
IP based System
Wireless base CCTV
Open VMS(Video Management System
Video Analytics
Command & Control
Access Control & Time and Attendance System
Access control is a way of limiting access to physical resources. An access control point can be a door, turnstile, parking gate, elevator, or other physical barriers, where granting access can electronically rely on users credentials, biometrics fingerprints, face, card readers and pin on.
Key Feature of Access Control:
Temporariy Unlock A Door

Custom Access Level

Integration with CCTV

Integration with Fire Alarm System

Integration with HRMS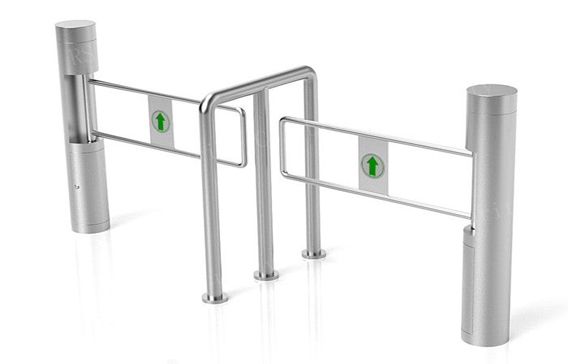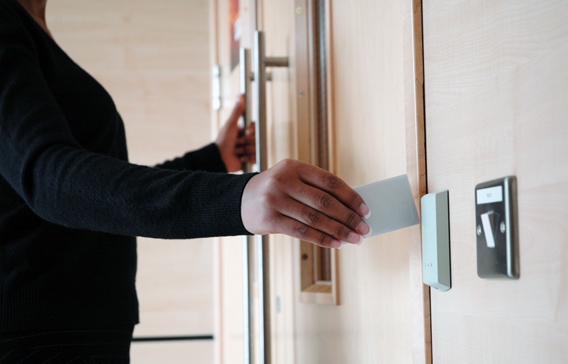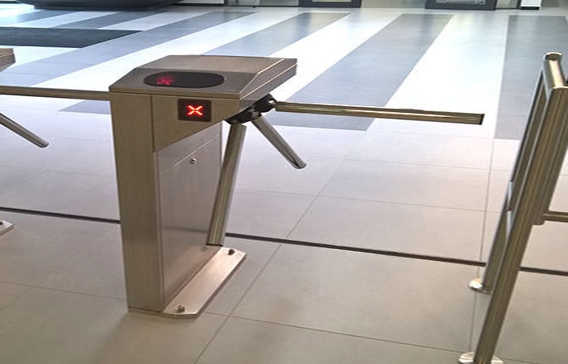 Gate automation system is kind of access control System. Security gates and barriers are essential for controlling access by pedestrians and vehicles to a wide range of sites. Gate Automation is used in Plants, Large building, Production Plant, Power Plant, Airports, Oil refineries, Toll Gate and many more locations. Gates and barriers are large and heavy electrically controlled devices.
Gate Automation is used to improve safety and Security. Boom Barriers integrate with Bollards and Tyre. buster. Integrating security gates with CCTV to provide remote visual monitoring of entry and exit activity enables higher standards of safety and security to be achieved
Gate Automation Equipment:
Boom Barrier
Bollards
Tyre Buster/Killer
Turnstiles
Flap Barrier
Swing Gates
Perimeter Intrusion Detection System
As its name sound, Perimeter intrusion detection system is used to get the live intruder alarm from the Perimeter. PIDS can be integrated with CCTV System to view the live Alarm. PTZ camera can perform slue to cue. PIDS System can be fence mounted, buried underground.
PIDS Technologies:
Vibration sensor system

Optical Fiber Based System

Microwave Based System

Infrared Laser Beam Sensor System
PIDS Solution is well suited for Production Plant, Power Plant, Airports, Oil refineries and many more locations.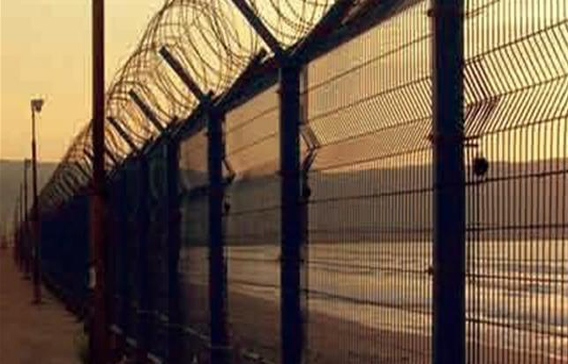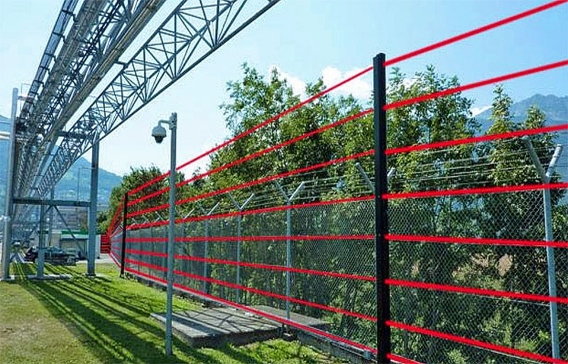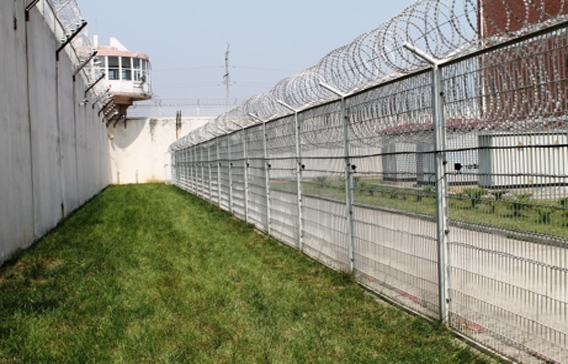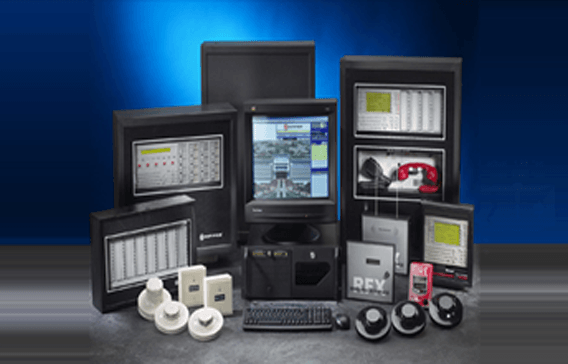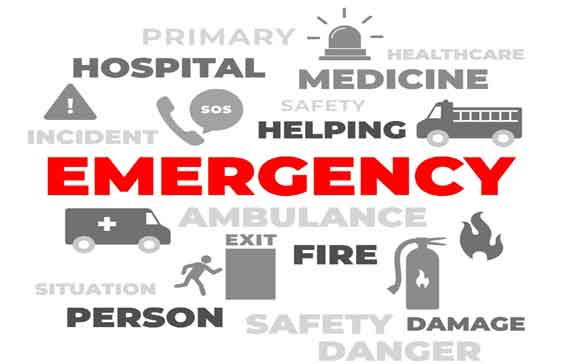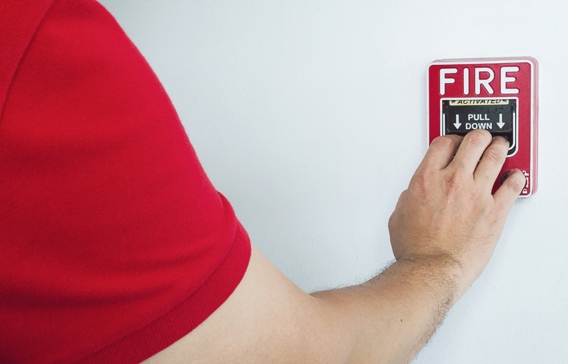 A fire alarm system has a number of devices working together to detect and warn people through visual and audio appliances when smoke, fire, carbon monoxide or other emergencies are present. These alarms may be activated automatically from smoke detectors, and heat detectors or may also be activated via manual fire alarm activation devices such as manual call points or pull stations. Alarms can be either motorized bells or wall mountable sounders or horns. They can also be [(speaker strobes]) which sound an alarm, followed by a voice evacuation message which warns people inside the building not to use the elevators. Fire alarm sounders can be set to certain frequencies and different tones including low, medium and high. 
Types of Fire Alarm System:
Conventional Fire Alarm System
Semi Addressable
Analogue Addressable System
Air Sampling System
EPABX/IPBAX & Intercom System
EPABX stands for electronic private automatic branch exchange. Most offices and even large homes have them. The advantages of EPABX system are many, but the main use however is that they help to use 2 or more telephone lines. among 8 or more users. The more sophisticated EPABX machines are capable of handling 12 lines and distributing them to even 100 or more users. They are scalable that can begin with as little as 2 lines and add on more lines and users as needs grow. Within an office environment EPABX can also be used as an intercom system. This will save organizations from spending money on phone calls that are routed through a public exchange
EPABX Feature:
Music on hold

Mobile integration

Call distribution feature

Call recording

Call Forwarding

Conference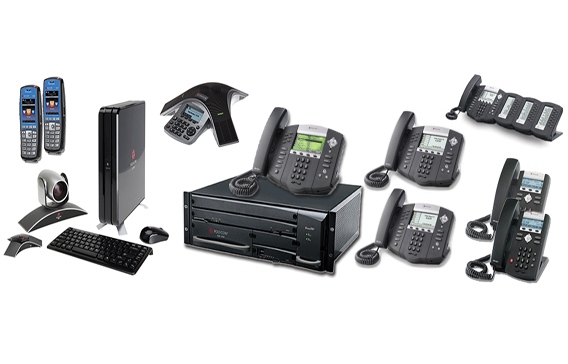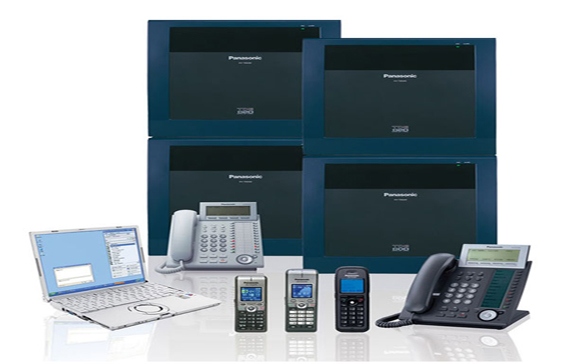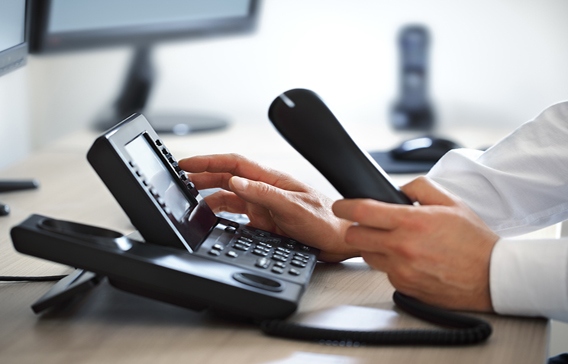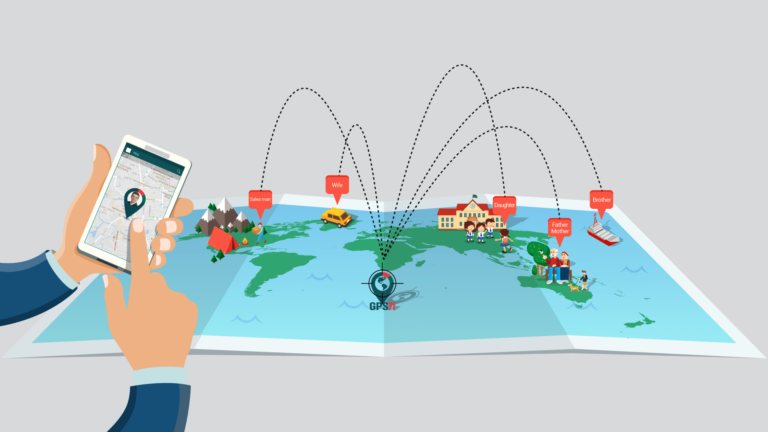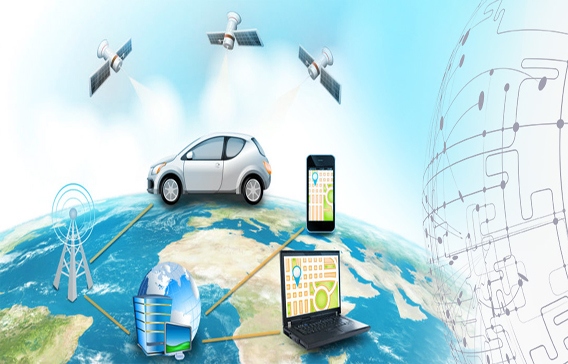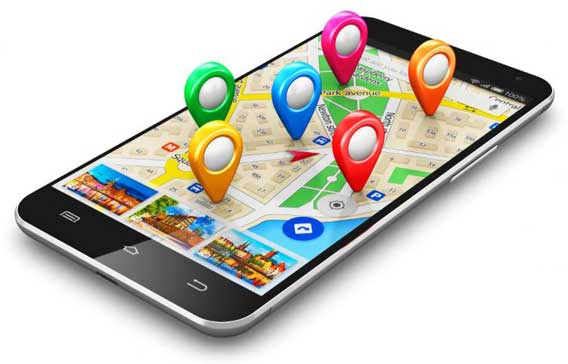 GPS stands for Global Positioning System by which anyone can always obtain the position information anywhere in the world. The Global Positioning System (GPS) is a satellite-based navigation system made up of at least 24 satellites. GPS works in any weather conditions, anywhere in the world, 24 hours a day. GPS tracking devices also provide route optimization.
GPS Based Solution:
Vehicle Tracking (Fuel Monitoring, Ignition control, Engine Temperature Monitoring)
Work Force Tracking

Kids Tracking
PA System (Public Addressable System)
A public address system is one that allows a single user or group of users to address a larger public number of people with the use of a microphone (or other audio source), a mixer, amplifier and loudspeakers typically in a venue or building.The components of a public address system are different depending upon the size and type of venue or building and the number of people a system needs to address.
PA System Features:
Broadcasting speeches, messages or announcements

Playback of pre-recorded music

Distributing sound around a building

Interrupting suspicious behaviour

Warning intruders

Declaring warnings or states of emergency such as fires